AN INTEGRATED EVENTS
AGENCY, CREATING AWE-INSPIRING
EXPERIENCES
Let Hustle & Bustle champion your next groundbreaking experience
360 DEGREE EVENT CONCIERGE. REDEFINED.
We craft memorable experiences with deliberate thought and a genuine desire to bring your guests through a unique journey.
Thinking of delighting your audience by bringing your next classy party or exciting product launch to life? Considering to put together a cinematic educational experience or a swanky extravaganza to bring it to the next level? We've got you covered.
Let us champion your next event. Speak to us today.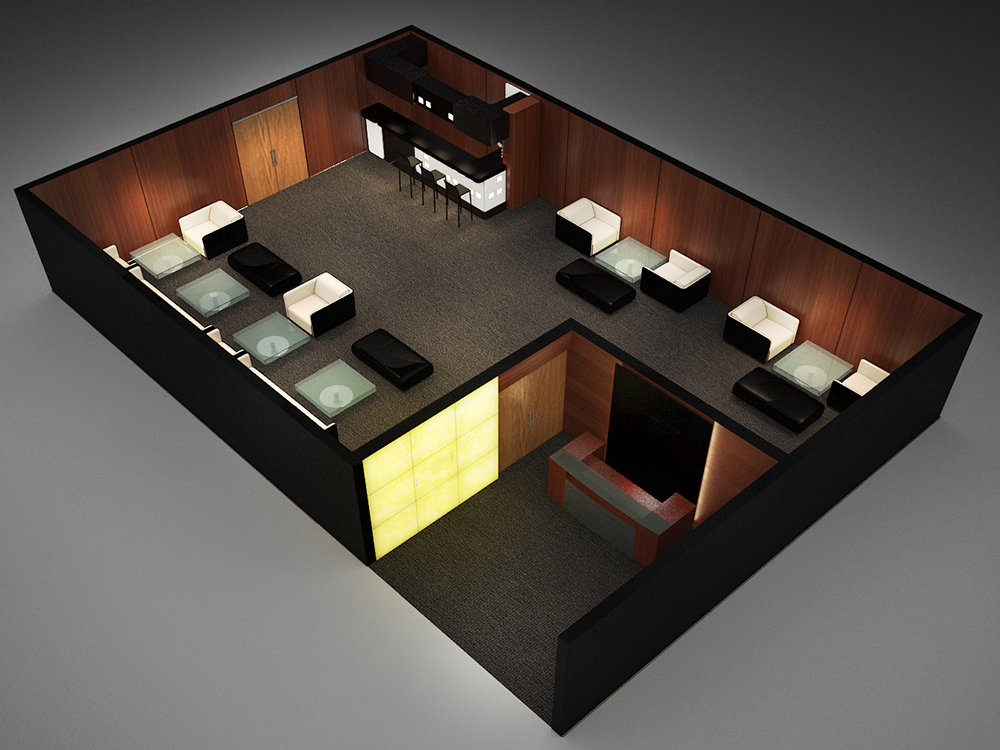 Have an occasion to celebrate but running out of time or have no idea where to begin? Let us kickstart your brainstorming, conceptualisation and planning process to provide you with a clear idea and direction, ready to implement.
We are the people that wear many hats to coordinate all the technical aspects necessary in preparation for your big day, all while making sure that your event needs are met! 
Stay worry-free as we set up the actual event for you, working closely with partners to ensure that your guests have their next most memorable experience with you. 
We provide relevant technological solutions to your event needs, from building a beautiful website to providing online ticket platform services, allowing your event to gain a foothold in the digital space.
We identify as the story-teller to ensure that your event gets all the necessary attention it needs to reach the ears of your target audiences.
We cater to your bespoke requests. Tell us, and we will give you, or your audience, the most personalized experience possible.
Learn more about what Hustle & Bustle can do for your event.
The meticulous planning, attention to detail and sincere working relationships with you and the fabulous team - greatly appreciated by all our members!
David Christie, Assistant Honorary Secretary of Malaysia & Singapore Vintage Car Register
I have had the privilege of being involved in some extraordinary events around the world, with Rolls-Royce, Vacheron Constantan, and some of our Royalty and Billionaire clients. To have achieved the creation of a world class event ... is pretty much unheard of.
David Boucher, Founder of Boucher & Co.
I thank you, your colleagues and the staff of Fullerton Hotel for staging such a great event in such a wonderful setting. I hope that there will be future Concours D'Elegance events at the Fullerton and if so, I very much look forward to participating.
Derek Addison, Member of Malaysia & Singapore Vintage Car Register
WHY WORK WITH HUSTLE & BUSTLE?
WE UNDERSTAND THE PAIN POINTS OF EVENT PLANNING
With prior experiences in planning and executing world-class events, we are familiar with the difficulties involved, and are adept in devising plans around these limitations.
WE LISTEN TO YOUR EVENT NEEDS
Every event is different - we internalise your event needs and execute your event effectively to meet your targets.
WE VALUE YOUR TIME AND BUDGET
Working with the right people can help you save both time and money. We can help propose the ideal plan for your event that work with your budget and timeline.
OUR SOLUTIONS ARE ALL-ENCOMPASSING
You need it, we've got it. We offer the complete suite of solutions to your event woes - from event branding and marketing, to event digital/technology solutions and fabrication.
Learn more about what Hustle & Bustle can do for your event.
Contact Us
Drop us a message and we will get in touch shortly!